I'm one of the 2 billion people who watched the Royal Wedding live (yes, at 3am PST), and it was so worth it.
I slept over at my in-laws so I could get up to watch it early since we don't have cable at home.
I'll keep this sweet and simple, I just to remember this moment.
It was stunning, romantic, regal and simply perfect! I loved every minute. And despite the serious lack of sleep I'll experience today, I can't wait to tell my future daughters that I got to see this when it happened.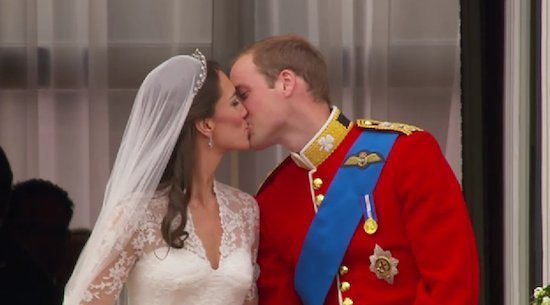 Things I loved:
Reading lips--from Will's "You look beautiful" during the ceremony to Kate's "Wow" when she stepped onto Buckingham's balcony. Such an intimate glimpse into such a special day.
The hats! Need I say more?
Seeing Kate's mom, proud smiles and a little teary-eyed
The ceremony. I thought it was just beautiful, and impressive. The prayers, hymns and message were all wonderful.
How excited the crowds were, but calm and peaceful
I'll be swooning all day. Have a lovely weekend, friends!